Delta Five was Founded in 2014 by Bob Winston,
a lifelong hotelier, entrepreneur and visionary with a belief that technology can transform the hospitality industry. He had previously created a Software as a Service (SaaS) offering to help hoteliers improve property and portfolio performance by eliminating the time and expense associated with organizing data from multiple properties.
With Delta Five, he turned his attention to how advanced technology - sensors, artificial intelligence, computer vision, and robotics could help improve the guest experience and streamline room operations for hotels.

Founded by a life-long hotelier, Delta Five uses advanced technology to stop bed bug infestations before they start.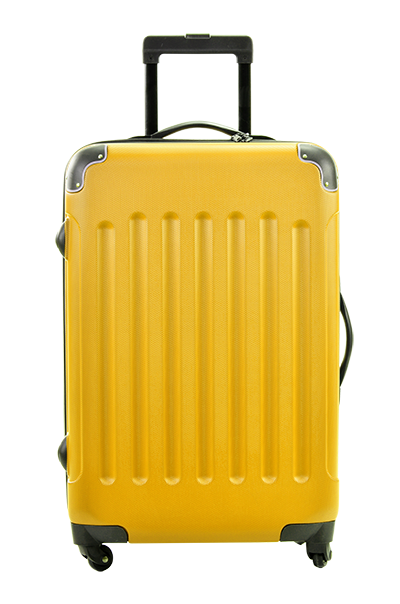 Every guest check-in has the potential to introduce bed bugs.
Meanwhile, bed bugs were scampering back from oblivion to become more than a nursery rhyme as hotel guests were finding it difficult to sleep tight among growing infestations. For hoteliers, this new infestation represented high costs with after-the-fact remediation, hit-and-miss preventative tactics, as well as damage to reputations and costly compensation when the bugs found the guest first.
Since bed bugs are almost always introduced by humans, and there's no reliable way to keep them out of a hotel - other than keeping out the guests - the solution is to find the bed bugs before they find the guests, and prevent infestations before they start.
Recognizing that current bed bug protocols aren't effective, Delta Five built a team of hospitality professionals, entomologists, engineers, IoT and computer learning specialists. After investing thousands of hours researching, developing, and testing at our headquarters and entomological research center; Delta Five has succeeded in using science and technology to develop an Automatic Bed Bug Detection System that is more effective, discrete, non-toxic, and less costly than current bed bug protocols.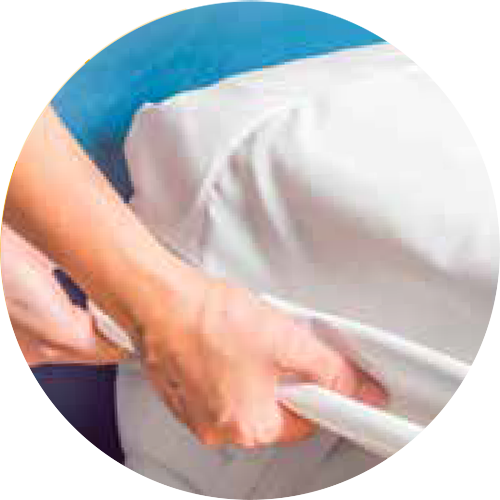 Human or canine bed bug detection efforts are hit or miss with costly consequences.
Delta Five Automated Bed Bug Detection System Technology: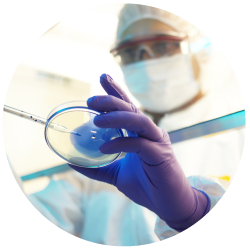 Biological Science- Years of research and experimentation in bed bug biology and behavior led to the development of a unique combination of effective attractants that's so effective bed bugs prefer it to humans.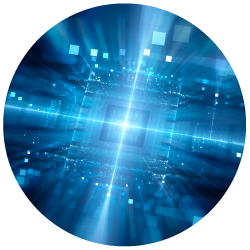 Computer Vision- Using computer vision, Delta Five identifies the presence of a bed bug and initiates the trap to enclose and safely isolate the bed bug from guests.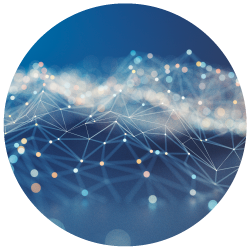 Cloud Technology- A network connected internet-of-things (IoT) device, monitors 24/7 and delivers immediate email notifications to any internet-connected device. The system provides resilient, secure, cloud-based electronic records and actionable data.
Delta Five Technology is already at work in thousands of hotel rooms.
We have protected guests so they could sleep tight, with no bed bug bites through millions of nights. The Delta Five team is safeguarding the guest experience, protecting the reputations of hotels, and delivering significant costs savings.